A concentration camp and satellite camps in northern Germany

The dying deportee – by Françoise Salmon, ex-deportee. © Amicale of Neuengamme
Association of former Neuengamme prisoners and families. Ordinary peope don't know that all is possible. Even if the testimonies enforce their brains to admit, their muscles don't believe. Concentration camps' prisoners do know. 
David Rousset, L'Univers concentrationnaire,
Hachette, coll. Pluriel, n°913 (page 181) 
The CAMP 
106 000 prisoners of  28 nationalities

Between  48 and 49% survived

11 500 French  prisoners (men and women)

Between 35 and 36 % survived ( = 4140 men and women)
Location
The Neuengamme brickworks was located 20 km south-east of Hamburg, in the "Vier und Marschlanden" area on the right bank of the River Elbe "in this place the soil is very good quality". The surrounding marshland was rich in clay deposits which were to be excavated by the prisoners and fired in the kilns of the brick factory. The marshland was extremely unhealthy because the winters were cold and damp from the prevailing northern and eastern winds and the summers are unbearably hot.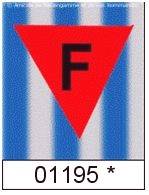 *Registration number of the first known Frenchman deported to the Neuengamme camp.
Anton GIES, born on May 26th  1890 at Algrange (Moselle). Died on August 20th 1940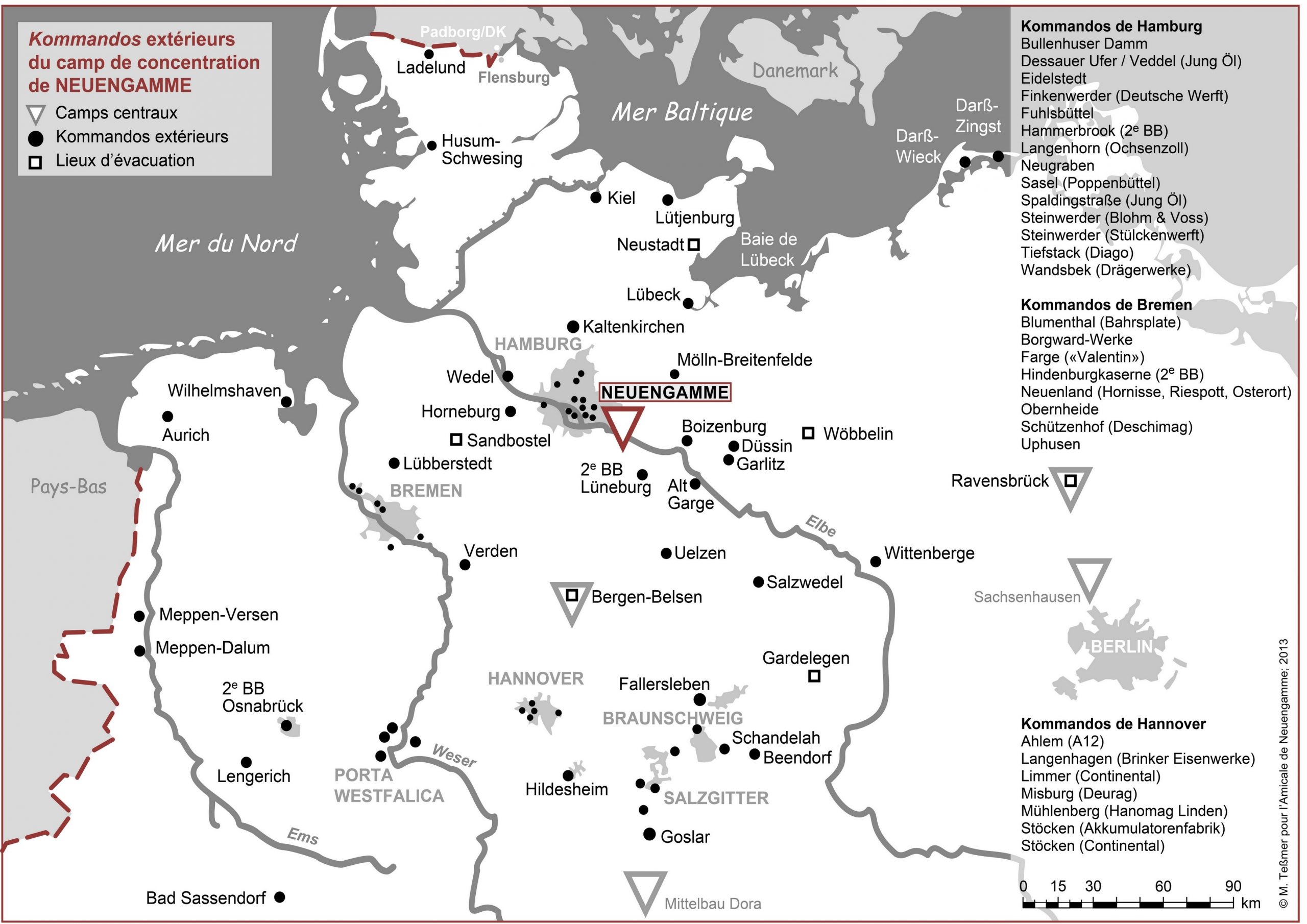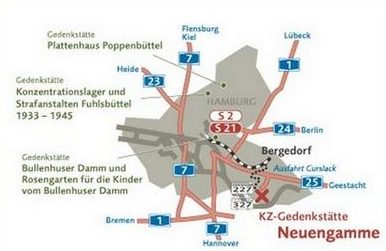 Presentation of the Amicale
Established 1938 – Refurbishment – Independence