Fuhlsbüttel and Poppenbüttel
Fuhlsbüttel Concentration Camp and Detention Centre Memorial Site
Exhibition in the old entrance building on the history of this camp set up in March 1933 by the Gestapo. It was commonly called "Kola-Fu", short for Konzentrationslager uns Gestapogefängnis Hamburg-Fuhlsbüttel. Prisoners from Neuengamme who were working in Hamburg (mine clearance, harbour work, etc.) were housed there.Exposition..
Suhrenkamp 98
D – 22335 Hamburg
Opening Hours :
Sunday  from 10.00am to 17.00 pm and dimanche de 10h à 17h and on appointment
 guided tours for the groups 
Hamburg Museum Services
Tél. from France : 00-49-40-428 31 30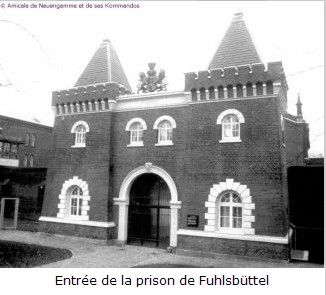 Plattenhaus Poppenbüttel Memorial Site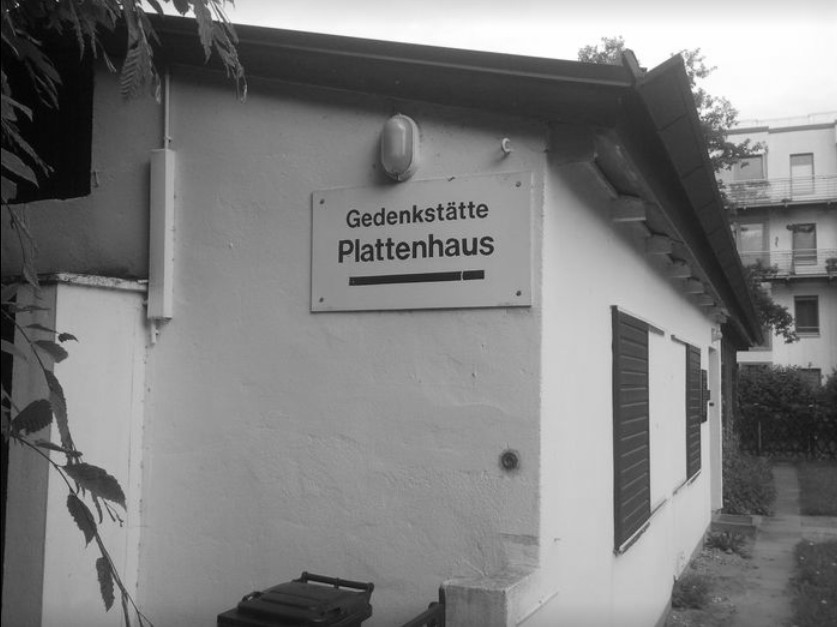 Meeting and exhibition place at the Sasel Outer Kommando and the 1944 temporary accommodation built by camp inmates. The exhibition traces the history of the Sasel kommando and of the 500 women interned there in 1944/45 (mostly Jews deported from the Lodz ghetto).
Kritenbarg 8 D – 22391 Hamburg
Business hours :
Sunday from 10 a.m. to 5 p.m. and by appointment for groups