The children of Bullenhuser Damm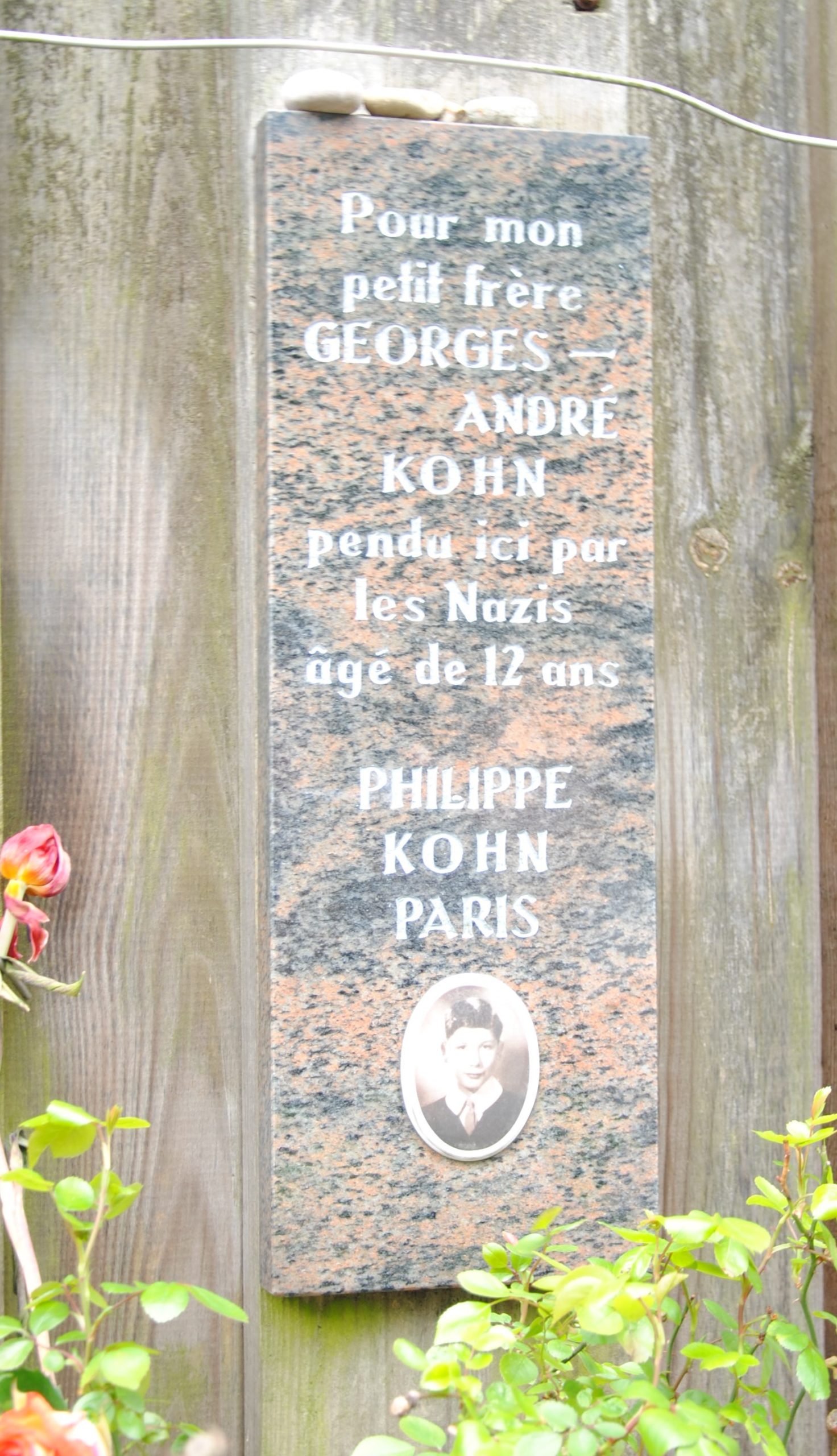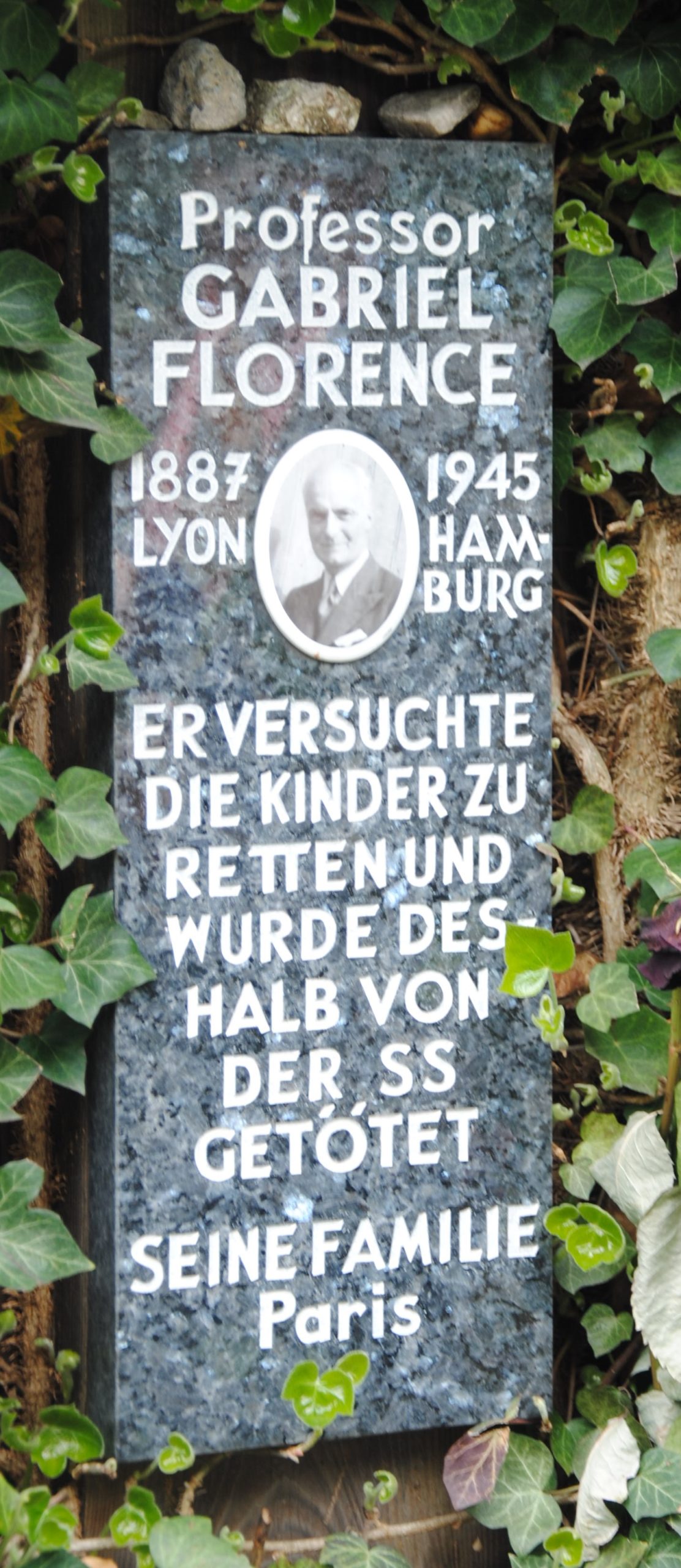 The Bullenhuser Damm school is located in the city of Hamburg. From October 1, 1944, it housed a kommando outside the Neuengamme camp: clearing, searching for unexploded bombs, recovering materials for the firm Deutsche Erd und Steinwerke.
In April 1944
The SS doctor Kurt Heissmeyer was authorized by Heinrich Himmler to carry out medical experiments on deportees from the Neuengamme camp to treat tuberculosis.
These experiments were first carried out on adult deportees in a special barracks where, apart from the victims, only a German nurse and two French deportees, Professor Gabriel Florence and Dr. René Quenouille, were allowed to enter, under penalty of death, to assist.
In November 1944
20 Jewish children (10 boys and 10 girls), aged between 5 and 12, are transferred from Auschwitz to the Neuengamme camp to be tested by Heissmeyer' s medical experiments. Among them were two French children:
Georges- André Kohn (12 years old)
Jacqueline Morgenstern (12 years old).
Professor Florence, Doctor Quenouille and two Dutch nurses are in charge of taking care of the children.
Heissmeyer inoculated the tuberculosis bacillus into the 20 child-cobayes. In mid-January 1945, he removed their lymph glands and took photographs of the scars. 
During the night of April 20-21st, 1945
– HAMBOURG.  Bullenhuser Damm' School
On 20 April, as English troops approached, orders were given, on instructions from Berlin, that the children were to be made to disappear.
During the night, they were transferred from Neuengamme to Bullenhuser Damm, whose Kommando was evacuated on April, 11th.
The 20 children were hanged in the early morning in the basement of the school, along with the two French doctors and the two Dutch nurses. Soviet prisoners suffered the same fate.
A rosery behind the school is dedicated to these 20 young martyrs.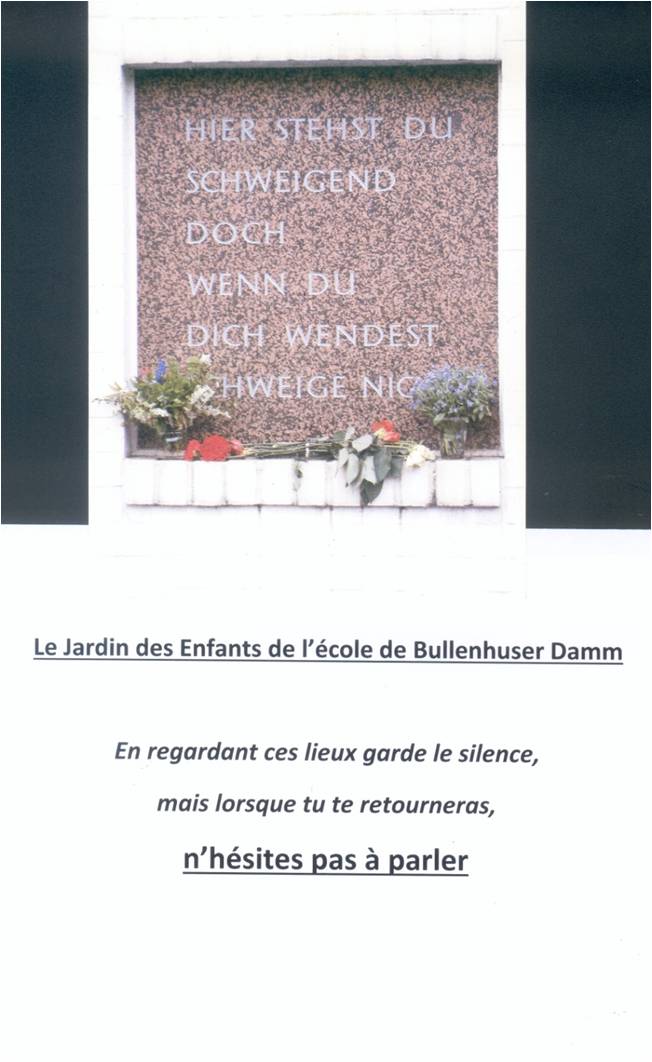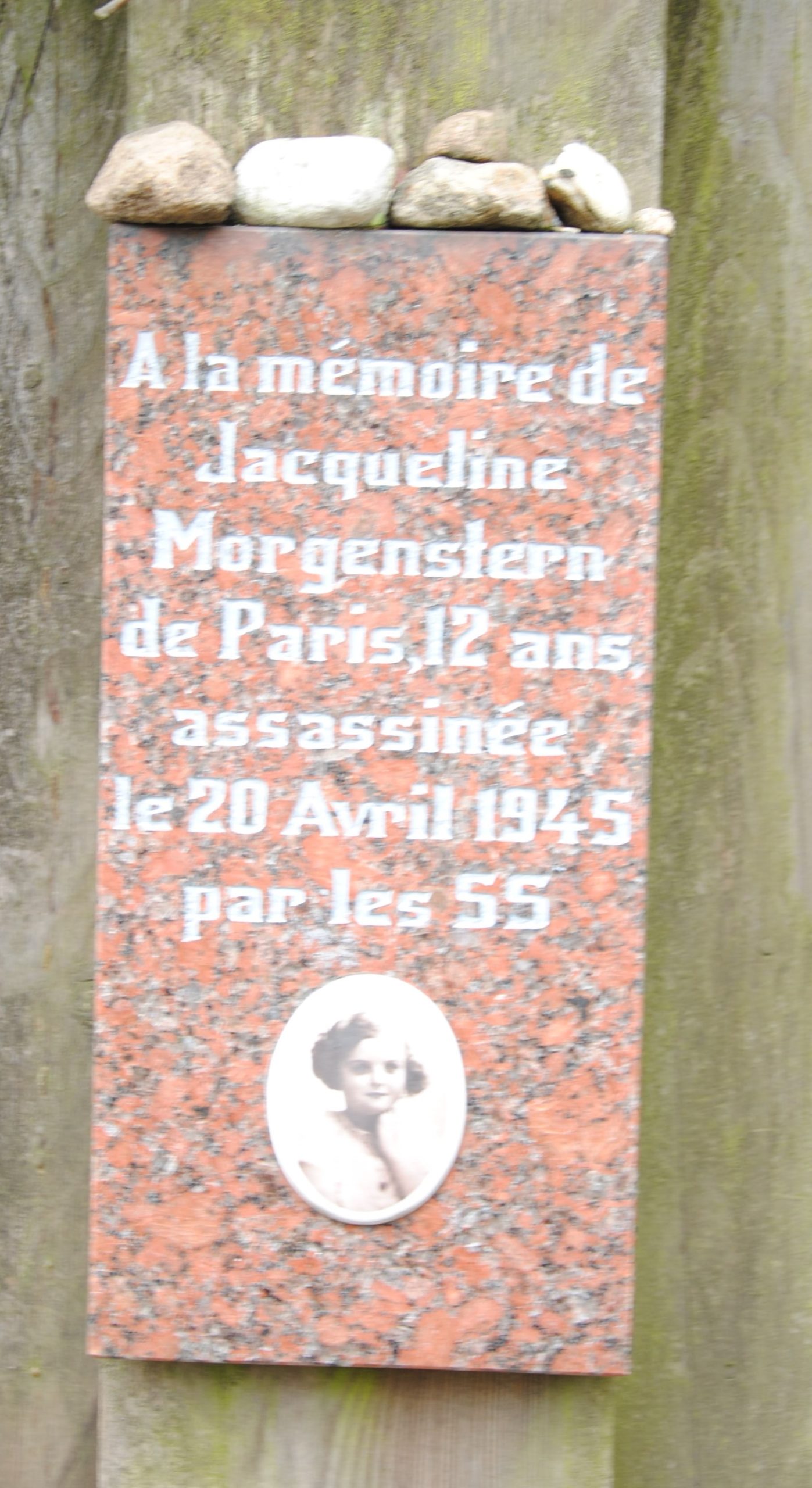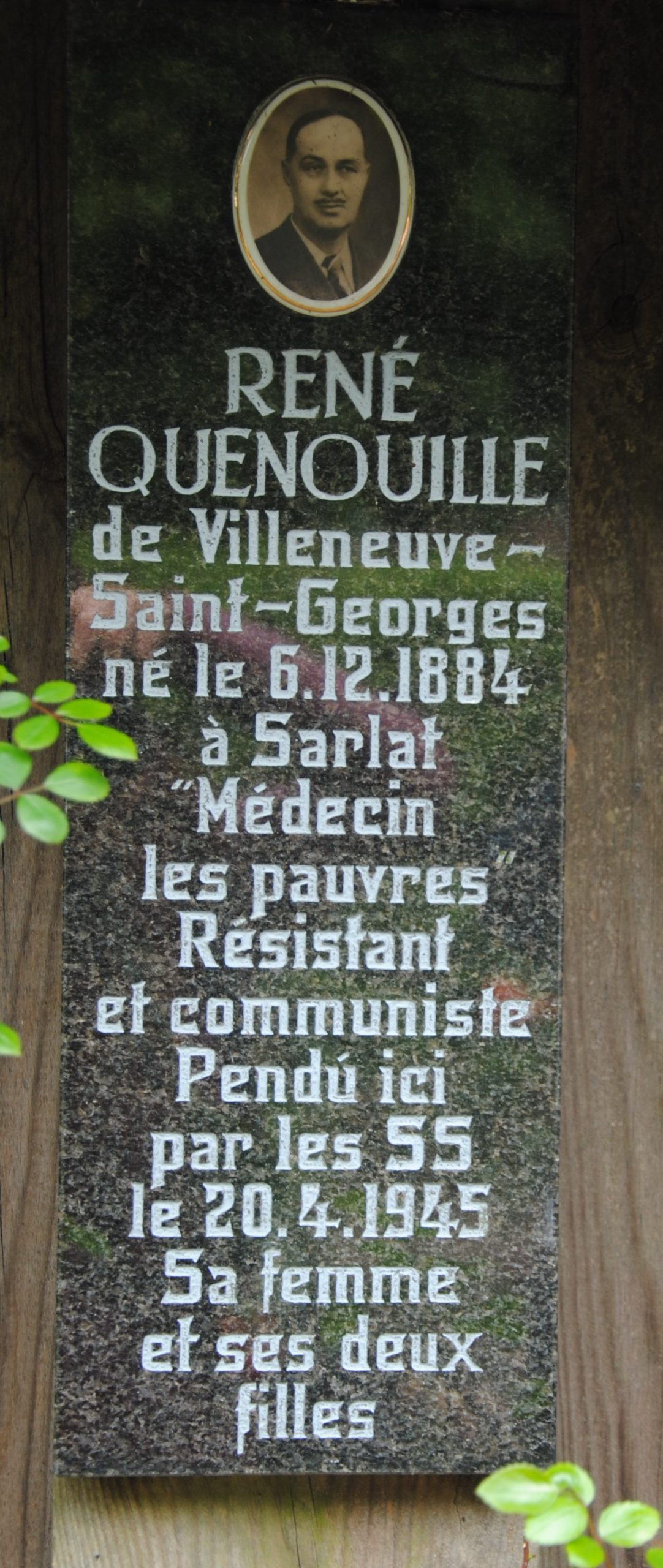 The kindergarten of the Bullenhauser Damm school
Looking at these places, keep silence, but when you turn around,
don't hesitate to speak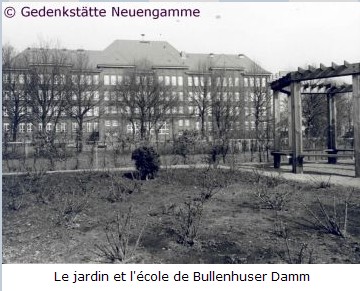 Exhibition in memory of the 20 Jewish children murdered on the night of April 20th, 1945.
Bullenhuser Damm 92
D – 20539 Hamburg
Opening Hours :
Sunday from 10 am to 5 pm and by appointment
Guided tours for groups :
Hamburg Museum Service
Tel. from France: 00-49-40-428 31 30
The participants in this massacre were:
Dr. Alfred Trzebinski, doctor of the Neuengamme camp.
Arnold Strippel, assault division commander.
Wilhelm Dreimann and Peter Wiehagen.
Ewald Jauch, SS division commander and his deputy, Johann Frahm.
Adolf Speck, kommando leader.
Hans Friedrich Petersen, SS Section Chief.
Kurt Heissmeyer, arrested in 1964 and tried in 1966, was sentenced to life imprisonment and died of a heart attack in 1967.
Arnold Strippel, sentenced to life imprisonment for other offences, was pardoned after his trial was reopened in 1969.
The others were tried at the Curio Haus trial in Hamburg, sentenced to death and executed on October, 8th 1946.